Personal Service. Professional Results.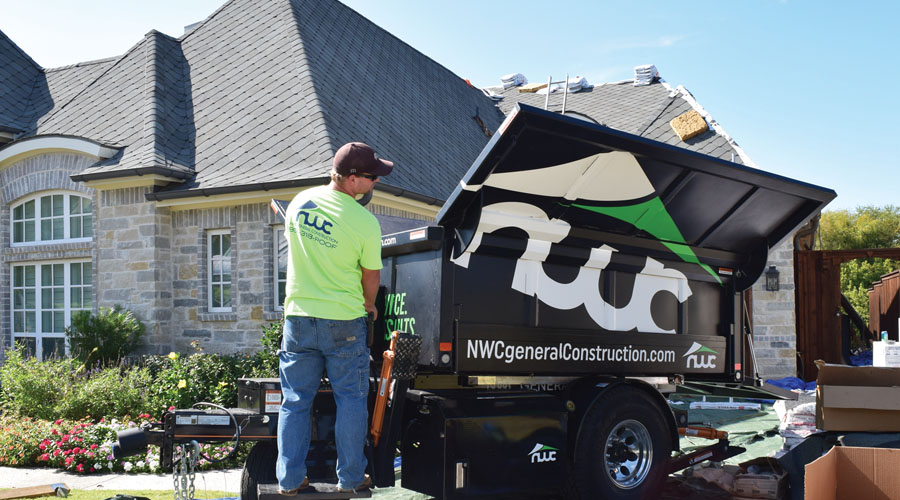 Our motto is more than just a tagline to us, it's a way of life!
Personal Service
means we give personal attention to each customer every step of the way. Roofing, hail, and insurance claims may all be a new experience to deal with, so we take the time to inform our customers making sure they are educated on all aspects of the process.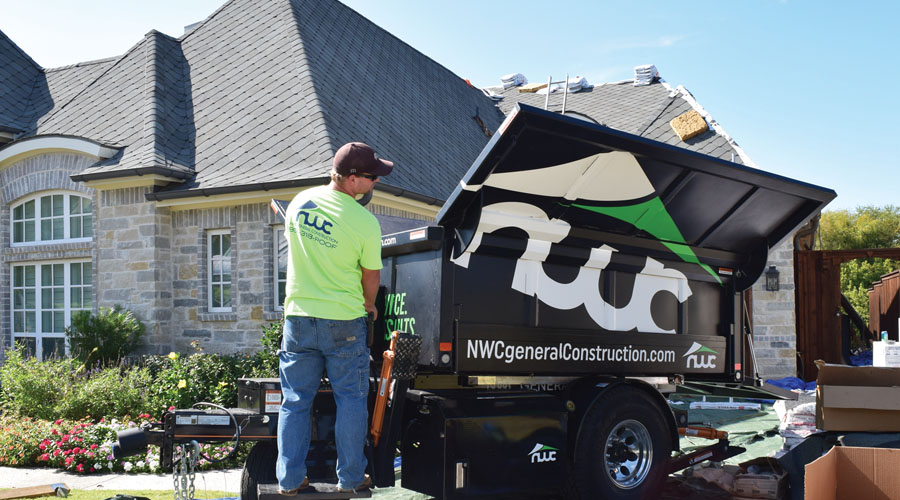 Professional Results
means we want you to have the best looking and most practical roof when it's all said and done. We meticulously strive to fix your roof and entire house the RIGHT WAY, abiding by proper code and industry standards. Much of our competition is simply trying to crank through as many jobs as possible—as fast as possible—cutting corners just to save time or money. We decided to choose quality over quantity, giving care and attention to each job as if it were our own home.
Many of the fly-by-night roofers in the Metroplex have a business model that is not sustainable, and they will likely be out of business in a matter of years. We have a long-term vision for the future and look forward to serving our customers both now and in years to come.